Pets
Published on April 16th, 2015 | by Dig Omaha
0
Saving a pet: Rescue 101
What does it take to be a pet rescuer? It's a question we get every week from people who see the stories about our amazing dogs and want to help. Here are just four of the many important things you can do to be a pet rescuer.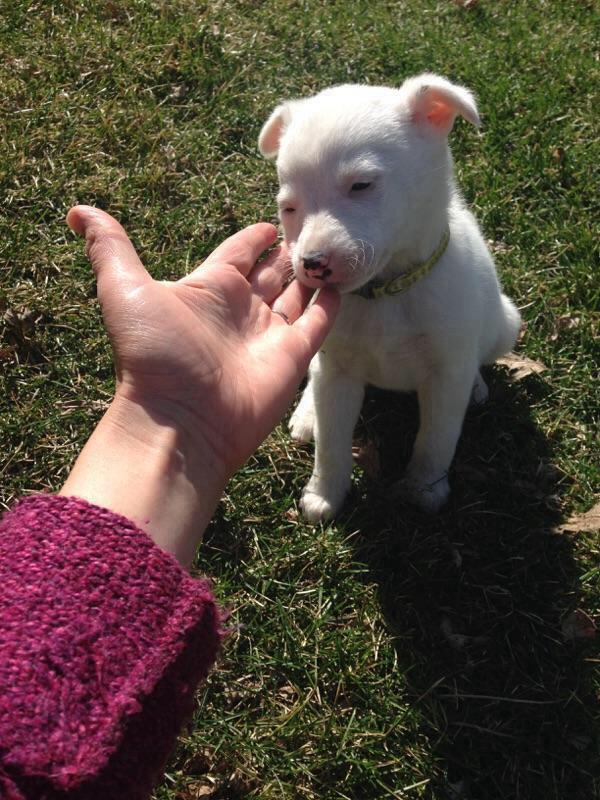 1) ADOPT. After all, what would be the point if there were no one out there that would take in the sick, injured, unwanted, and abandoned? These dogs more often than not make the most grateful and loyal pets. Somehow they just know that you might have been their last chance.

2) FOSTER. There are many reasons why a person might not be able to adopt at any given time. Why not be a foster parent? When you first meet these dogs, they may be at their worst. They are often terrified, confused, and untrusting. Sometimes they are injured or very thin. While preparing them for their forever homes you will have the privilege of being the first to see them blossom into the trusting healthy dogs that they were meant to be! 3) DONATE. Maybe it is not an option for you to adopt or foster a dog. That is okay, you can still fill a very important place in the world of rescuing. Saving these beautiful animals can be very expensive. Many people are not aware of how much it costs to get the vet care, medicine, food and other things these dogs need. 4) VOLUNTEER. Yes, we need you! Maybe you cannot do any of the above, but you can still help. Rescue can't succeed if there are no people that are willing to give of their time. Come hold a leash at adoption events. Offer your time for one of the many fundraisers we do each year to raise money for the dogs. The list of volunteering opportunities is long. Call and we'll tell you how you can help.

Don't ever think that you can't make a difference. Rescue is like a jigsaw puzzle; it takes all the pieces to make it work and no one piece is more important than another. When we all do our part, great things can happen. Our furry friends will be forever grateful!

Want to rescue a pet? Check out Rescue Me's Nebraska page.